8th VUA YOUTH Scientific Session - CHALLENGES OF NOWADAYS IN THE LIGHT OF SUSTAINABILITY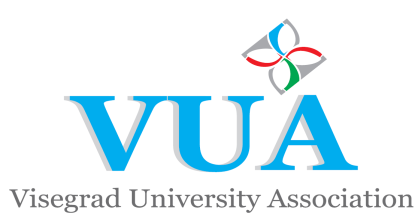 It's a pleasure to invite you to "the annual scientific conference organized for bachelor, master, and PhD students to be held online at the Hungarian University of Agriculture and Life Sciences, Gödöllő, Hungary under the auspices of the Visegrad University Association on November 26, 2021". The aim of this conference is to provide a forum for the bachelor, master as well as doctoral students of VUA institutions to present their research results at the conference and have a publication in a conference proceeding with ISBN. Professors and lecturers from VUA institutions will constitute the scientific committee whose role will be to give guidelines to the students regarding the continuation of their research. This conference will also provide platform for young researchers from the CEE region to meet their counterparts and build new professional relationships.
IMPORTANT DEADLINES:
20 October 2021: Registration form and abstract submission (via e-mail).
8 November 2021: 10-15 pages of full paper submission (via e-mail, according to the template).
Costs:
The conference is free of charge. The Hungarian University of Agriculture and Life Science covers the editing and printing costs of the conference proceeding, the organizational costs. The organizers provide the necessary technical equipment in the session. Participants are asked to prepare a 10-minute PowerPoint presentation concerning the aims, hypotheses, results, conclusions, and recommendations of their research.
Attached please find the application forms for students and teachers