7th VUA YOUTH Online Scientific Session about Challenges and changes under the shadow of COVID-19 organized at Szent István University, Gödöllő.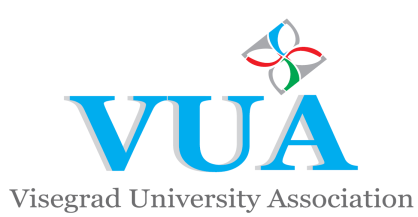 VUA YOUTH scientific student conference took place on 27 November 2020 online. The event was jointly organized by VUA and SZIU. This year Prof. Dr. Róbert Magda opened the event. At the beginning of the conference there were two plenary papers. One delivered by Prof. Bernd Hallier titled "Speed of Innovations Accelerated by Corona" and the other by Dr. Umesh Raut titled "Finding the business strategy for pandemic situation: Extensive literature review and research direction". During the conference 23 MA and Phd students from 14 countries – India, Ghana, Ukraine, Turkey, Mongolia, Vietnam, Pakistan, Bangladesh, Indonesia, Saud Arabia, Russia, Azerbaijan, Slovakia and Hungary, had the opportunity to present their papers in two sessions. The event gave the participants the opportunity to widen their relationships and scientific network.
VUA Presidency would like to thank the organizers and all the participants of the event.