Call for paper on "Circular Economic special edition" VUA issue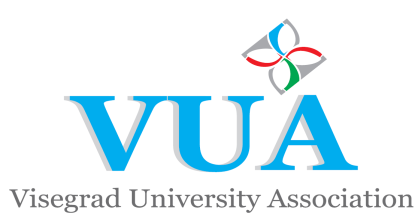 The concept of circular economy boomed into the sight of European Union policy makers in the beginning of 2015. The notion introduced a holistic system planning approach for EU development initiatives. There has never been a similar novelty presented by any other perspectives before. It offers a cross-sectoral development path to replace the widely criticized linear practices with production systems based on closed material loops. The popularity of this concept and the expectations towards its long-term success are both unprecedented in the field of EU policies which highlights the importance of its application. The essence of the circular economy model lies in an industrial/service system focusing on material cycles over the traditional "end-of-life" (EoF) approach. Furthermore, it stimulates the increasing use of renewable energies and aims to eliminate waste through innovative design of materials, products, production systems and business models. An important aspect of the circular perception is that it relies on bio-economic and low-carbon principles to describe biological and technological cycles. Finally, it emphasizes the significance of the elaboration on the scientific context.
Prospective authors are welcome to discuss their ideas with the Editors of the thematic issue:
Managing editor - prof. Dr. Ing. Elena Horská (Slovak University of Agriculture in Nitra, Slovakia)
Editor of thematic issue – Csaba Fogarassy PhD head of department, Szent István University Climate Change Economics Centre, Gödöllő, Hungary
E-mail: Elena.Horska@gmail.com; fogarassy.csaba@gtk.szie.hu
Guidelines for authors can be downloaded from the journal's website!
Deadline of submissions: 28th of February, 2017
Please send the manuscripts to Dr. Csaba Fogarassy (csaba@fogarassy.hu )