Visegrad University Association co-organized International Scientific Days at SUA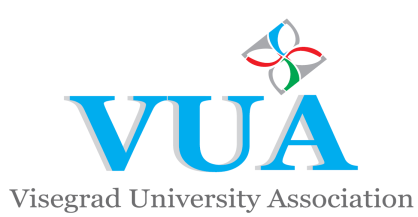 The International Scientific Days 2016 Conference held at Slovak University of Agriculture in Nitra took place in the spirit of "The Agri-Food Value: Challenges for Natural Resources Management and Society". The Conference was organized by the Faculty of Economics and management in cooperation with the SUA, Visegrad University Association, Agricultural Experts Club and Slovak Agricultural Economists Association, EUNIS Slovakia a Junior Chamber International.
The rich programme of the Conference offered space for working in fourteen sections that focused on issues from food safety, trade and agricultural policy through financial aspects, information a communication technologies to market survey and marketing. Young scientists were also provided individual space in a separate section. The Conference was attended by more than 270 participants from 23 countries (Indonesia, Russian Federation, Poland, Lithuania, Czech Republic, Mongolia, USA, Hungary, Italy, Ukraine, India, Kazakhstan, Uzbekistan and other).