Visegrad University Association General Meeting 2019 – registration open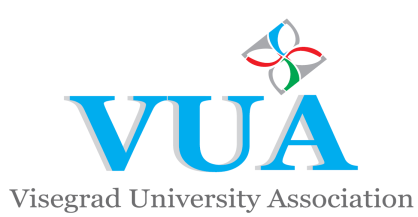 The VUA GM 2019 will be held at the University of Veterinary Medicine and Pharmacy in Košice, Slovakia on September 18-20, 2019.
Please, visit the website http://vua.uvlf.sk/ for more information regarding the event including the venue, accommodation possibilities and the registration.
Please note, that the registration deadline for the VUA General Meeting is August 5, 2019.